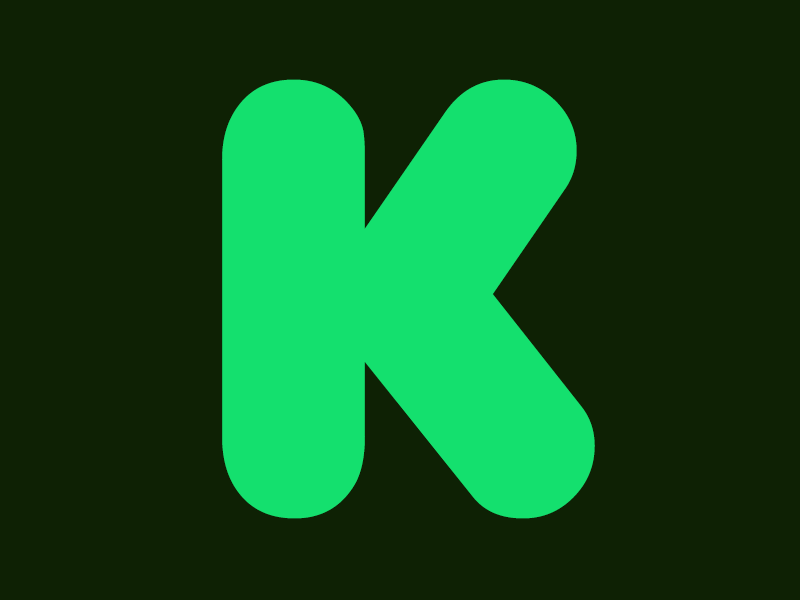 Back us on Kickstarter
Check out our Kickstarter here!
We know we can do it! Between 2004 and 2007 we mass-produced and distributed 3,000 gallons of peanut milk per week to outlets including Whole Foods, Mollie Stone's Markets, and Rainbow Grocery. After 24 years in the same San Francisco neighborhood, rising rent forced us to close our beloved KK Cafe. But we want to continue to provide peanut milk to our loyal customers as well as a whole lot of potential new ones.
With your help, we will buy the equipment we need to mass produce and bottle Signs & Wonders peanut milk. We know the drill and the distribution networks to get it to our customers.  And, after working 12 hour days, 7 days a week, 363 days a year, for nearly 25 years, we welcome and are grateful for your support.
Jack, Margaret, and Jon Chang